Together we create the best solutions
Partnerships
With over 20 years experience in retail- and commerce software projects we aim for integrated and holistic solutions with maximum value for our customers. Through strong partnerships, we combine technology with process- and implementation expertise. Because we care about the best solution.
Why our partners value working with us:

Win/Win/Win Approach
By focusing on core competences we want to create the best result for our customer.

Technological Expertise
Integrating with other technologies to enable seamless processes is our strong point.

Communication at eye level
As your partner, we value easy and sincere communication to create a trustworthy partnership.

Distance is no barrier
With colleagues, clients and partners located in different countries, we are used to collaborating remotely.
We care about happy customers
Shopping Experience Partners
See how we work
Partnership with Pimcore
Smart Data Management for scalable commerce
With Pimcore Platform, the Austrian based company Pimcore offers a web-based application to manage, aggregate and distribute product and master data for any sales channel. With its open source offer, ACL implements highly flexible master data management solutions for multi-channel retailers such as Kastner and Öhler. Based on Pimcores workflow management feature, ACL depicts complex commerce requirements with underlaying data models. The implementation of Corporate shops such as for Deutsche Bahn or Austrian Post demonstrate the wide field of application for data management solutions.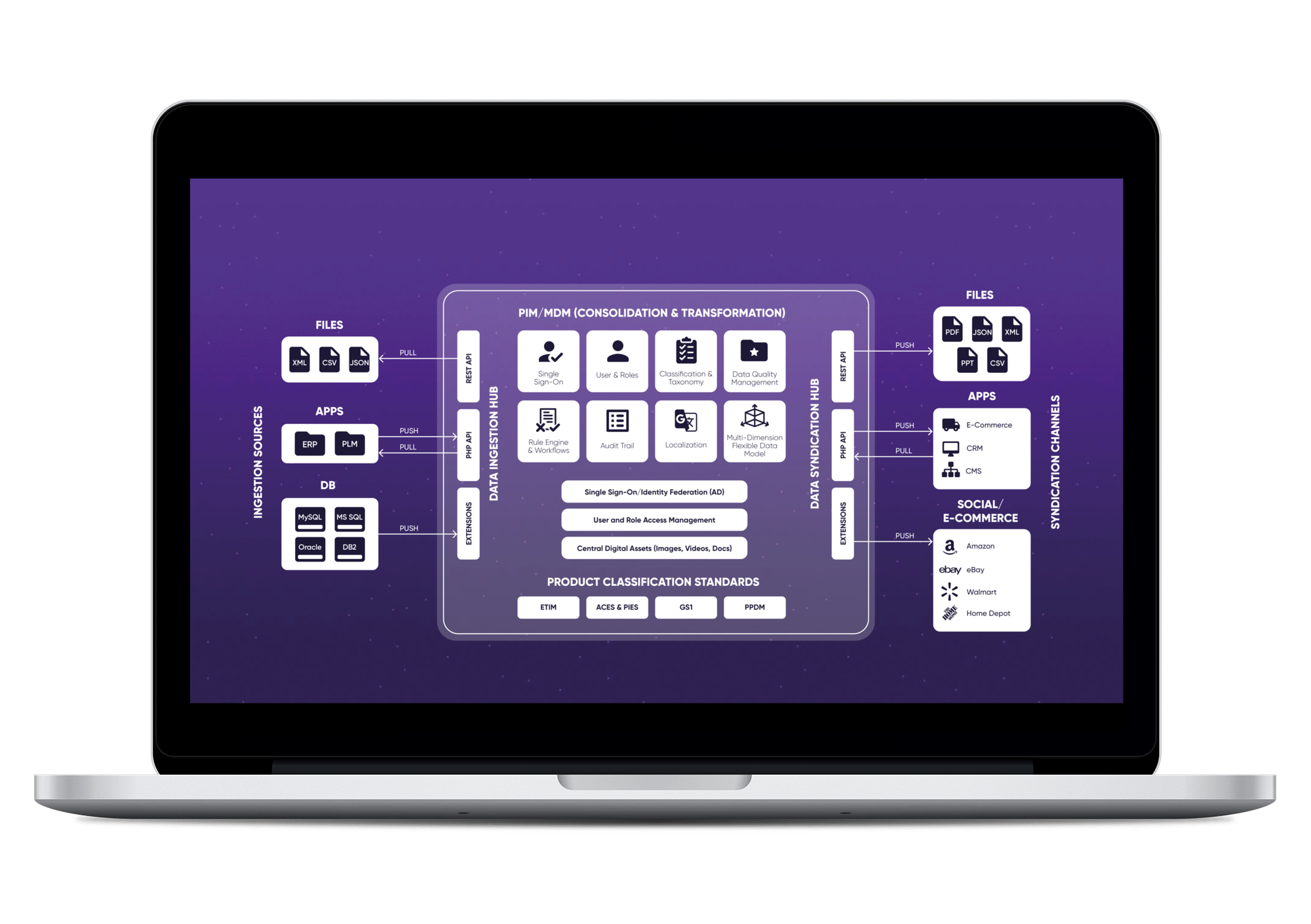 We care about holistic fulfillment processes
Logistics Partners
We care about strong ecosystems
Network Partners
Looking for an integration partner?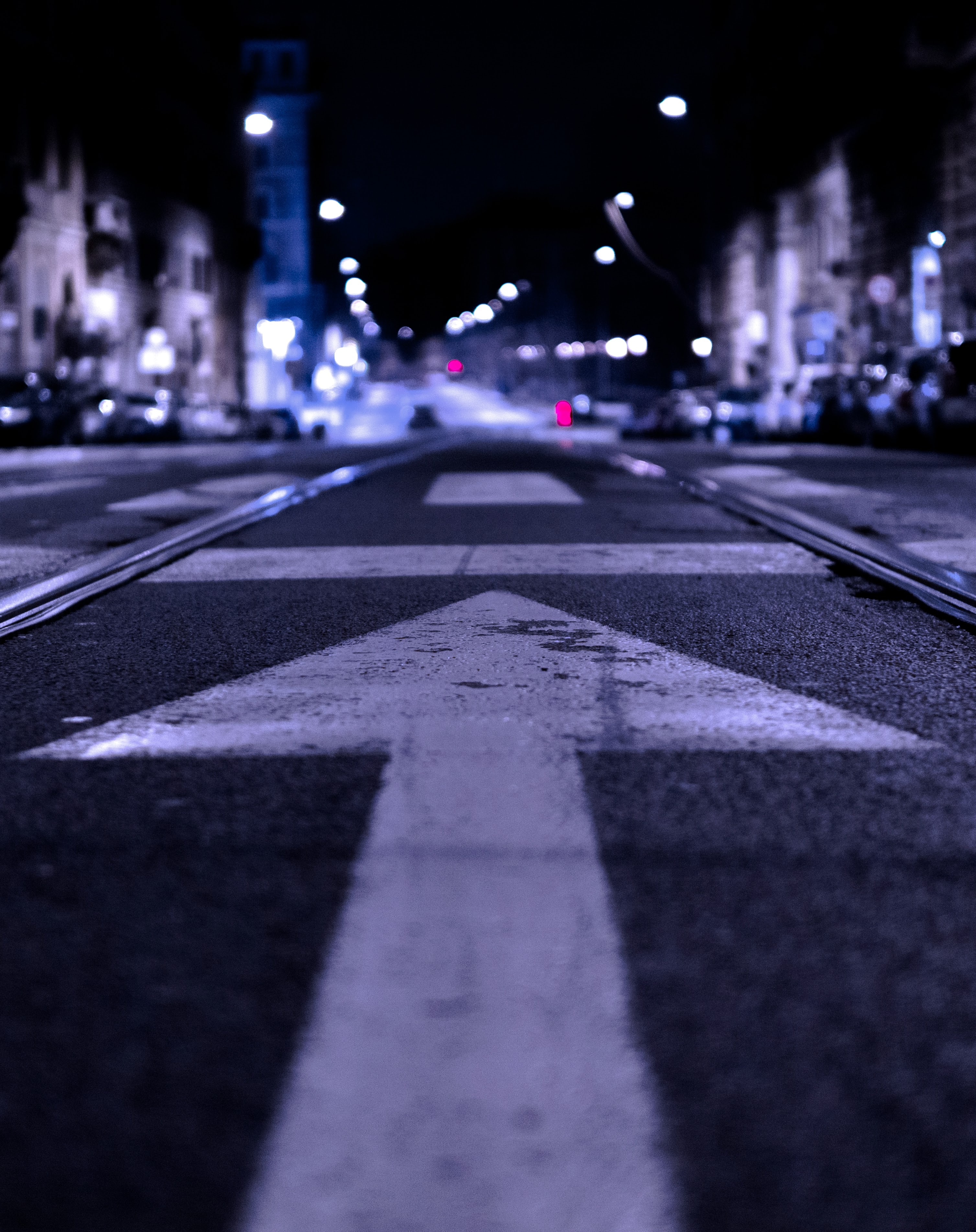 With your technology and our implementation expertise, we are ready to create exciting commerce solutions for forward thinking retailers in the DACH-region and beyond.